Scott White Ph.D.
Group Director
217-333-1077

View bio →
Scott R. White is the Donald Biggar Willett Professor of Engineering at the University of Illinois. In 2000, he joined the faculty of the Beckman Institute for Advanced Science and Technology where he leads the Autonomous Materials Group bringing together students and faculty from a broad cross-section of scientific and engineering disciplines. He received a Ph.D. in engineering mechanics from The Pennsylvania State University in 1990 before joining the Department of Aerospace Engineering at the University of Illinois. An internationally recognized materials engineer, Professor White has played a leading role in the development of self-healing materials and multifunctional materials systems. In recognition of his creative and fundamental research contributions Professor White and his team were honored as a finalist for the 2001 Tech Award recognizing outstanding contributions in technology from the Tech Museum of Innovation (San Jose, CA). Popular Science has acknowledged his work on self-healing materials as one of the Top Ten Scientific Innovations for 2001. Scientific American also recognized his work in microvascular systems with the SciAm 50 prize in 2007. His most recent work on mechanophores was recently cited by Popular Science as one of the Top Ten Concepts to Know for 2011. Professor White holds 34 patents and applications in the materials field and is a founding partner in two start-up companies seeking to transition university technologies to industry.
View publications →
---
POSTDOCS
Ömer Özgür Çapraz, Ph.D.
Iowa State University, Ames, IA, 2014
Postdoctoral Research Associate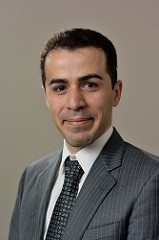 Mostafa Yourdkhani, Ph.D.
McGill University, 2014
Postdoctoral Research Associate

---
GRADUATE STUDENTS
Jia En Aw
Graduate Research Assistant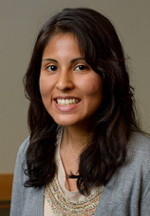 Polette Centellas
Graduate Research Assistant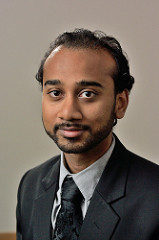 Mayank Garg
Graduate Research Assistant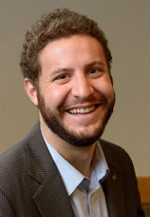 Anthony Griffin
Graduate Research Assistant


Taeann Kim
Graduate Research Assistant


Evan Lloyd
Graduate Research Assistant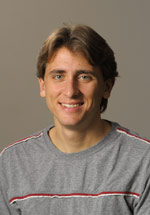 Michael Odarczenko
Graduate Research Assistant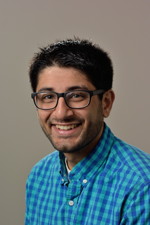 Nil Parikh
Graduate Research Assistant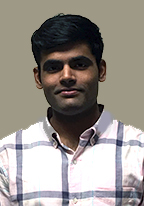 Dhawal Thakare
Graduate Research Assistant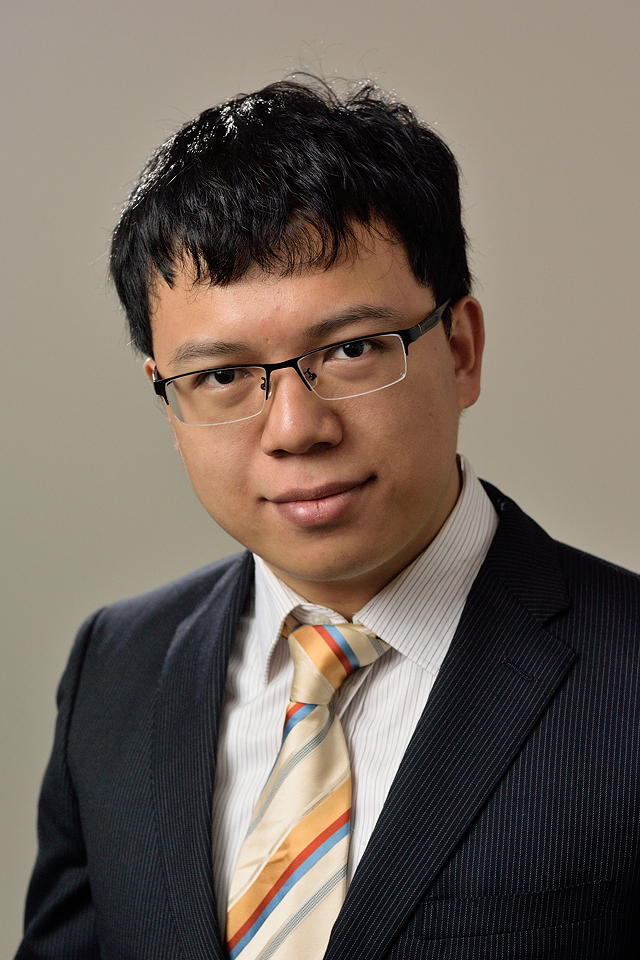 Lihong Zhao
Graduate Research Assistant


---
UNDERGRADUATES
Ravindra Amogha works with Mostafa Yourdkhani

Jacob Drewniak works with Tony Griffin

Jacob Komenda works with Mayank Garg

Heer Majithia works with Mostafa Yourdkhani, Wenle Li and Mike Odarczenko

Edgar Mejia works with Evan Lloyd

Jason Romero works with Evan Lloyd